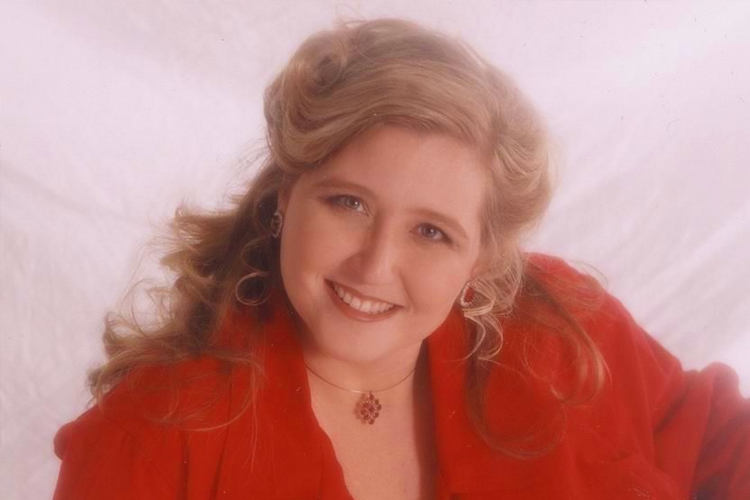 Teri has been a practicing music therapist for 24 years.  She received her undergraduate degree in Music Therapy from Arizona State University.  She earned a Master of Arts degree in Medical Music Therapy from St. Mary-of-the-Woods College in Indiana. Teri is certified through the Certification Board for Music Therapists (CBMT).
Teri understands the scientifically proven power of healing through music.  She has been blessed to see the difference that music therapy provides in the lives of so many. She has worked in public and private schools, after-school programs, hospitals, rehabilitation centers, assisted living communities, conferences, and more.
She opened her own practice in 1998 and continues to serve those in her specialty focuses, as well as helping individuals wishing to improve their overall health and wellness.
Her span of knowledge of these therapeutic specialties includes:
Dementia Disorders
Elder Needs
Special Education
Special Needs
Autism Spectrum Disorders
Medicine
General Hospitalization
Oncology
ICU
Pre-operative
Maternity
Co-Treatment with Speech and Language Pathology
Co-Treatment with Physical Therapy
Co-Treatment with Occupational therapy
Co-Treatment with Wound Care Teams
Hospice & Palliative Care
End of life settings
Health and Wellness
Additionally, Teri opened a music studio in 1997 to teach music lessons. Over the years, she has helped dozens of children and adults, both typical and special needs, to become proficient on an instrument while gleaning the benefits and joy that music provides the mind, body, and spirit. Teri offers lessons in:
Finally, In 2020, Teri trained as a D.I.S.C. Certified Professional Behavioral Analyst (CPBA). Through a series of targeted workshops and D.I.S.C. coaching, Teri helps businesses, families, and couples understand, value, and improve communication with different behavioral styles.  She also helps high school students and adults interested in a career change gain an understanding of their behavioral styles to determine which professions might best suit them.